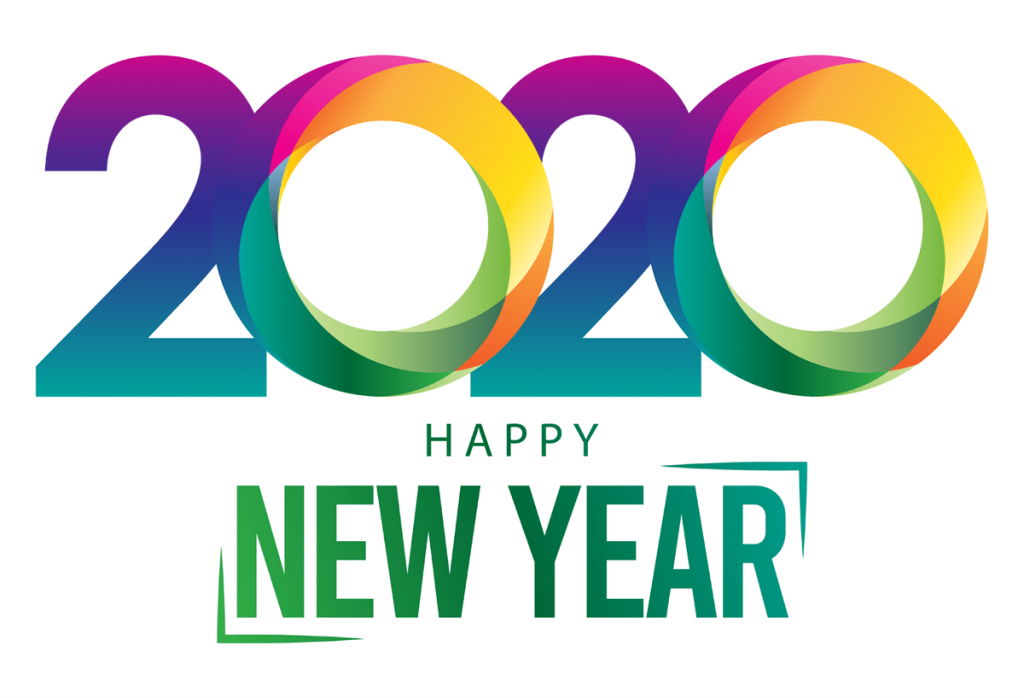 First Vornex would like to wish everyone a Happy New and hope this year we see increased world stability. Overall global stability leads to economic confidence which should help the markets we all serve stay dynamic and grow.
Vornex is forecasting a similar year of growth in 2020 as was had 2019 based on continued efforts with software feature upgrades and functionality, as well as market share growth. We anticipate expanding into a few more new market verticals; however, we anticipate seeing most revenue growth coming from the Insurance, Finance and Healthcare industries.
We wish you all see growth and prosperity. 
About Vornex
Vornex Inc. is based in Silicon Valley and focuses on providing advanced enterprise technology solutions that help organizations ensure reliability and confidence in their software. We specialize in products and services that protect against date and time vulnerabilities by enabling efficient time shift testing of temporal application and database functionality. Our flagship product TimeShiftX is a multi-platform date simulation software and has benefited customers spanning over 15 different countries, including many of the Global 100 and 500 companies. Our core strength lies in our creativity and flexibility, which allows us to create a customized solution to fit every customer's unique business requirements. To learn more, visit https://www.vornexinc.com/