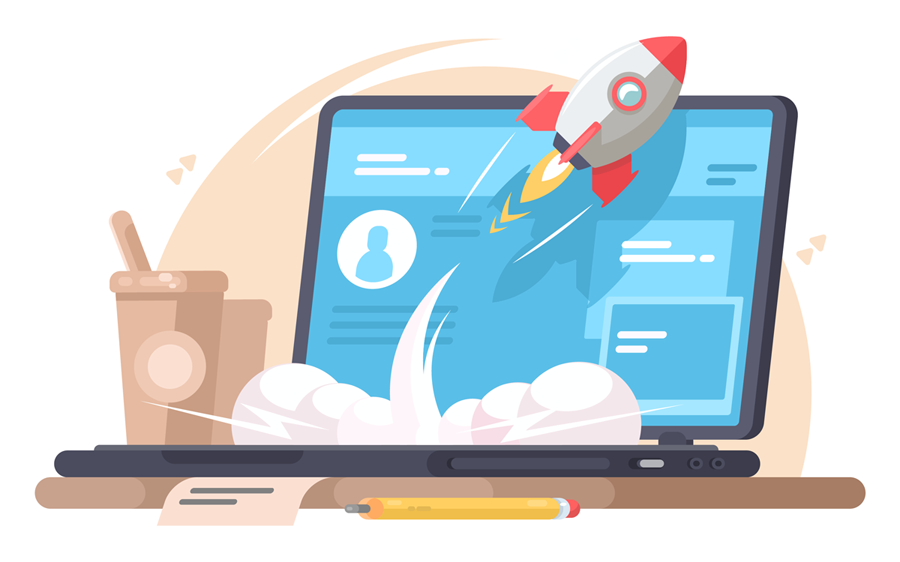 TIMESHIFTX GENERAL RELEASE –Date shifting enhanced for all platforms.
FREMONT CA, November 09, 2018 – Vornex is happy to declare the release of TimeShiftX 7.0, the industry leading time travel software for all enterprise temporal testing.
TimeShiftX is a date simulation software that provides seamless and secure time travel to test all date and time sensitive functionality for your environments and applications without changing system clocks, editing code, or isolating servers, thus saving you cost, time, & resources for your time shift testing.
TimeShiftX enables time travel inside of Active Directory & Kerberos and supports all major Linux and UNIX operating systems (Red Hat, SUSE, Solaris, AIX, etc). TimeShiftX also continues to support all Windows and Windows Server versions including the latest Windows 10 and Windows Server 2019.
"With this latest version of TimeShiftX, we continue to provide our clients the most complete and efficient time travel tool on the market. Companies choose TimeShiftX to meet critical testing deadlines, reduce resources and ultimately save time and money. We look forward to assisting all potential clients with time travel and demonstrating the power and benefit TimeShiftX can provide." said Steven Demetrius, Vice President of Vornex
This release adds new features, enhancements, and improvements that will benefit TimeShiftX users. Clients can deploy this version in a cloud, on-prem, or hybrid environment, including containers.
TimeShiftX 7.0 is available today for download. For more details visit: www.vornexinc.com
Contact
Steven Demetrius
Vornex Inc.
408-713-1400
www.vornexinc.com
About Vornex
Vornex Inc. is based in Silicon Valley and focuses on providing advanced enterprise technology solutions that help organizations ensure reliability and confidence in their software. We specialize in products and services that protect against date and time vulnerabilities by enabling efficient time shift testing of temporal application and database functionality. Our flagship product TimeShiftX is a multi-platform date simulation software and has benefited customers spanning over 15 different countries, including many of the Global 100 and 500 companies. Our core strength lies in our creativity and flexibility, which allows us to create a customized solution to fit every customer's unique business requirements. To learn more, visit https://www.vornexinc.com/